1105 W Street Southeast, Washington, District of Columbia 20020, United States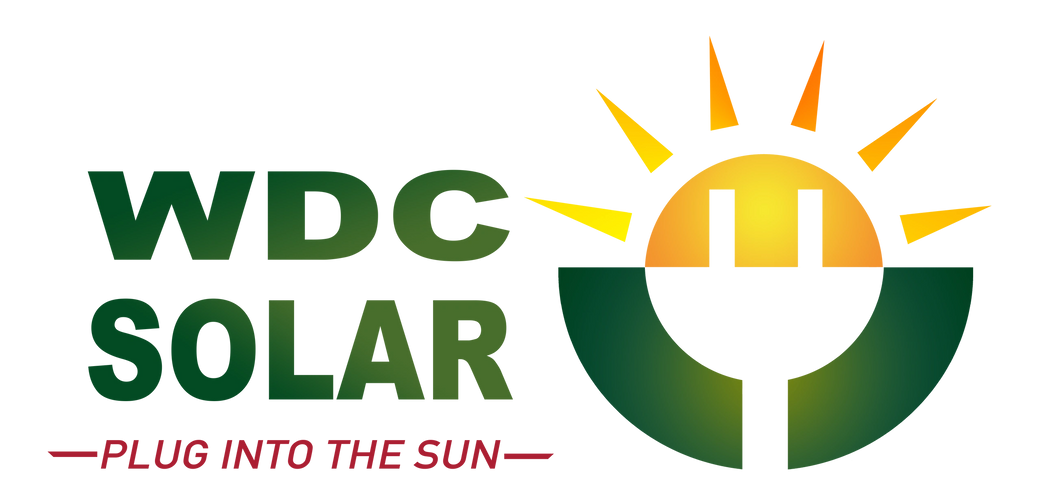 WDC Solar, Inc., is a minority-owned and operated solar Engineering, Construction and Procurement (EPC) company located in Ward 8 of Washington DC, a thriving community known as Anacostia. Since 2009, WDC Solar has been bringing solar power to low-income homes and businesses in the Washington DC area.
WDC Solar, Inc. was created with the intention of providing access to solar energy to all socioeconomic classes in Washington, D.C. Nine years ago, Mark Davis, President and Founder of WDC Solar, Inc. created a low-income solar program in conjunction with the District of Columbia Department of Energy and Environment. The program now called Solar For All, offers free solar systems to low-income residents who meet certain income requirements. We have expanded our in-house solar program to include free solar to all residents living in the District of Columbia.